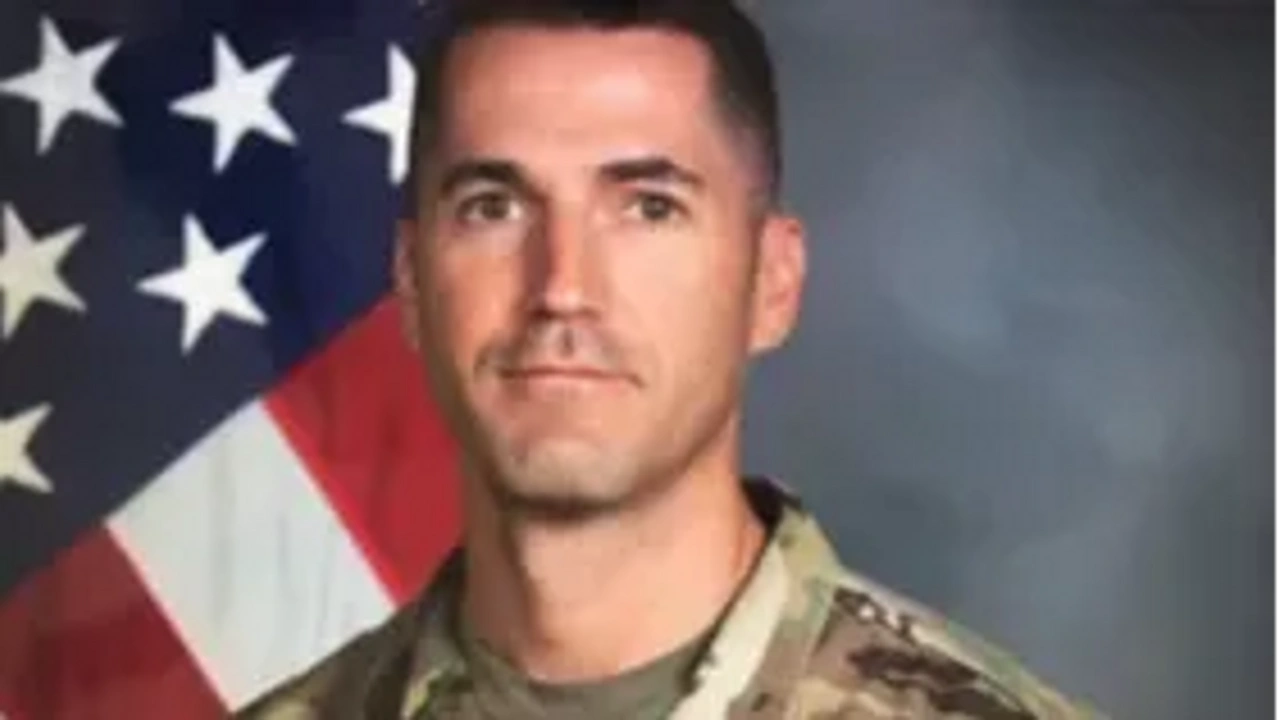 I signed out on terminal leave, or final vacation time, from the Army yesterday. Twenty-three years and six months after entering basic training in July of 1997 as a seventeen-year-old kid. I've had a lot of time to process my pending retirement this past year, but it didn't really hit me until yesterday. Even now I suppose I have not processed it all. This past year I went from being First Sergeant of an incredibly busy Army field hospital one day to a "known loss" the next. Each time I would check into work while I was preparing to leave the Army, I felt more and more like a ghost. I liken it to being in a raging river, all going in one direction. Suddenly you get out and the river keeps flowing on. There's a song that says, "old Soldiers never die; they just fade away". The experience has been odd to say the least.
My greatest joy while being in the military has been taking care of people. Training them, caring about them, and just trying to make their lives more manageable in the hard times. Many times in my career I studied leadership, went to leadership schools and even won a few leadership awards. But at the end now, I take more stock in legacy. Leadership is about creating, driving, and promoting growth. If you ever find yourself irreplaceable, you have failed as a leader to empower the people around you to succeed. Immediately after leaving my First Sergeant position, my field hospital was deployed to New York to help with the COVID-19 crisis. It hurt to see them go off but I was now taking the time finally to look to my family's needs above all else as we prepared to transition into civilian life. I took comfort in the amazing accomplishments of my Soldiers and peers while they served the people of New York. I led a team of highly competent men and women who helped train those medical Soldiers to be the best they could be. When the time came to perform a real mission, they did so with flying colors.
Legacy should be a leadership goal. Enduring legacy not just as an organization but in individuals. Individuals make or break the organization. As I join THE PMO SQUAD team, I pause to reflect on my journey to this point. I hope to have left a legacy in people's lives, maybe even to a small extent in the Army as an organization. Serving America with my family by my side through it all has been a privilege and an honor. Nothing worth anything is gained easily. Legacy is achieved through blood, sweat and tears. Investing in those around you and taking the time to care about them. It's not about simply the end product or project completion. It's about the journey, the people and the purpose.
I would like to thank my family for all the support they have given me these couple of decades. My wife has been the best friend a guy could ask for. I would thank the leaders, peers and all who've served with me. I have taken and learned from all of them, both good and bad. Their legacy is now a part of me as I move forward into new territory. One final observation. When I entered the Army, the recruitment motto was "be all that you can be". I still value this slogan as a valuable goal in all aspects of my life. I have not reached my limits and hope that I never do.