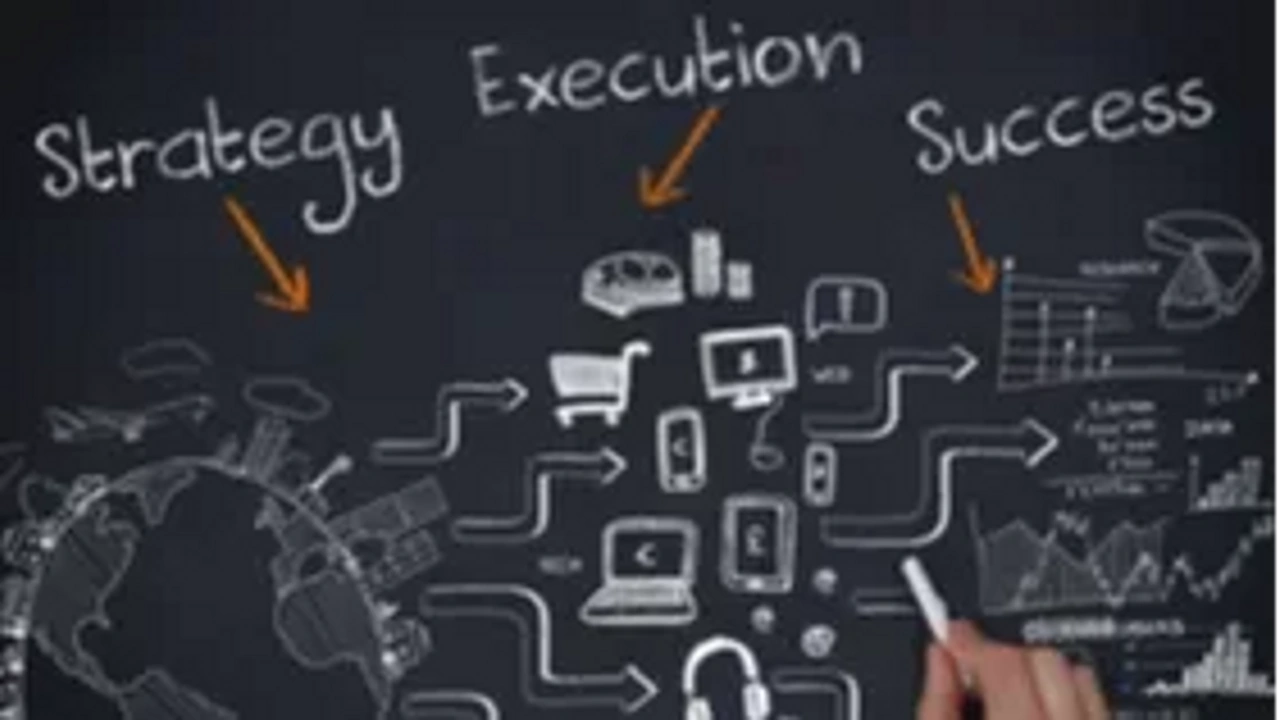 I am often asked, "Why do we need a PMO?" Regardless of industry the question is the same. If we have Project Managers then why do we need a PMO. I guess thats a fair question and it allows me to ask a few follow up questions to get a good dialogue started. I'll ask my clients if they have an Accounting Department - Yes. Do you have an Accounts Payable team/resources - Yes. Do you have a set process for how you pay your vendors - Yes.
See where this is going??
Organizations, regardless of size, have consistent processes in place to help them be successful. The AP team collects invoices, confirms accuracy and terms and pays the vendor. That process plays out repeatedly. Resources from ALL departments know the steps, timing, responsibilities and as a result the AP process flows smoothly. This consistent repeatable process isn't frowned upon, it is expected. The other departments/teams in the organization aren't allowed to "Go Rogue" and start paying vendors independently. Imagine the chaos at monthly end if the IT department, Sales team, and Manufacturing group all were allowed to pay vendors however they wanted, whenever they wanted.
Organizational Leaders make conscious decisions to approve projects. These decisions cost the organization precious dollars and resource time. The projects are investments to stabilize, improve, grow the business. They are the most important efforts for the organization. I counsel my clients that these Strategic Investments deserve to be managed properly. They should have the proper resources following the proper processes using the proper tools. So who determines the proper resources, processes, and tools? Far too often the various teams/departments within the organization make these choices independently. As a result there are multiple ways for an organization to manage projects. A direct contradiction to how we expect the AP team to function. The results are missed deadlines, budgets exceeded and requirements missed. So why do we need a PMO? We need a PMO to help our most important Strategic Investments deliver the ROI expected. We need a PMO to set expectations with ALL team members how a project will be managed. We need a PMO so ALL team members know which tools will be used. You see, we need a PMO because you aren't a Project Management expert. You are an AP clerk, Network Engineer, Sales Manager.